Labtech Engineering Co. Ltd
The story of Labtech Engineering starts in Thailand in 1983 with just a few production staff producing two roll mills presses and mixers. Today, they have close to 300 employees producing over 600 machines per year. From the very start, the company has focused mainly on export and that hasn't changed. Around 90 % of all the machines they produce are exported to customers all around the world.
Labtech Engineering is one of the world's largest producers of laboratory and pilot plant polymer processing machines. They manufacture two roll mills, hydraulic presses, extruders, film blowing lines, filter testers, and pelletizing systems. The machines are built with Swedish technology under Swedish management with a dedicated Thai staff of engineers and technicians. In 2010 they moved into an ultra-modern manufacturing facility with state-of-the-art manufacturing equipment.
Would you like to learn more about the machines offered by Labtech Engineering?
Please call or contact us by email.
Available in: Finland
Products
Multilayer Film Blowing Lines
View product
Twin Screw Extruder
View product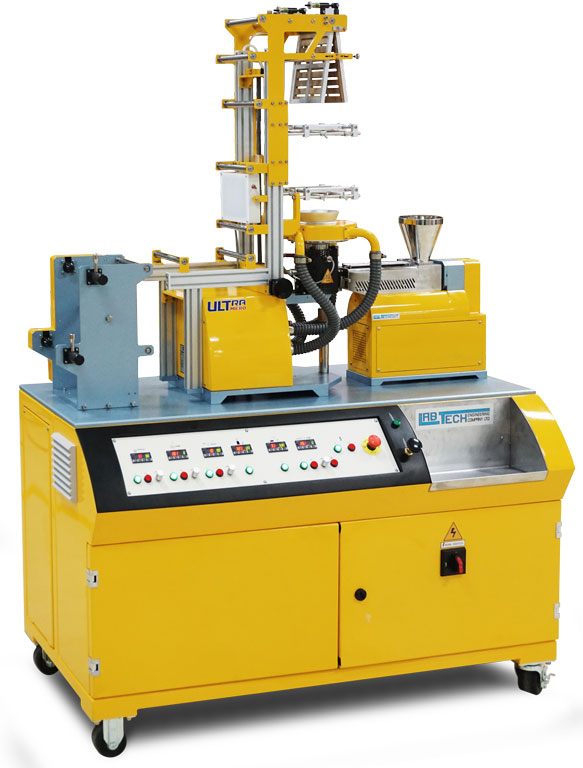 Ultra Micro Lines
View product
Two-Roll Polymer & Rubber Mills
View product
3D Printer filament lines
View product
Hydraulic Presses
View product