Covestro SAS
With approximately 16500 employees in Europe, Asia and the United States, Covestro is among the world's leading polymer companies. The company focuses on the manufacture of high-tech polymer materials and the development of innovative, sustainable solutions for products used in many areas of daily life.
Products consist of high-performance polycarbonates and specialty chemicals, including raw materials for coatings, adhesives and films. In addition, Covestro offers worldwide available services: technical support, process optimization and manufacturing assistance.
The main industries they serve are the automotive and transportation industries, construction, furniture and wood processing, as well as electrical, electronics, and household appliances industries. Other sectors include sports and leisure, cosmetics, health and the chemical industry itself.
Would you like to learn more about the products offered by Covestro?
Please call or contact us by email.
Available in: Finland, Sweden, Denmark, Norway, Estonia, Latvia, Lithuania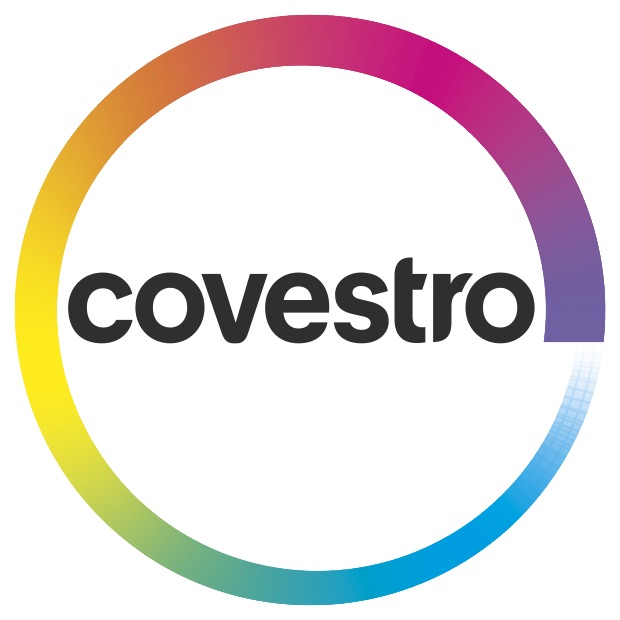 Products
NDI-based elastomers
View product
Low Pressure Dispensing Machines
View product
Continuous Disc Degasser
View product
Quikmixer
View product
MDI prepolymers
View product
TDI prepolymers
View product
Quasi-MDI prepolymers
View product