Agila N.V.
Agila N.V. product line consists of rolling mills, presses and hydraulic bale cutters for the rubber and plastics industry.
For over 50 years now, Agila has been designing and producing machines, also to client's specifications. These machines are not built specifically for the rubber and plastics industry, but can be utilized for any other industry as well. Over the years, the company has built machines, including presses and calendars, for the fuel cell industry, and equipment for membrane technology in collaboration with various universities.
Would you like to learn more about the machines offered by Agila N.V.?
Please call or contact us by email.
Available in: Finland
Products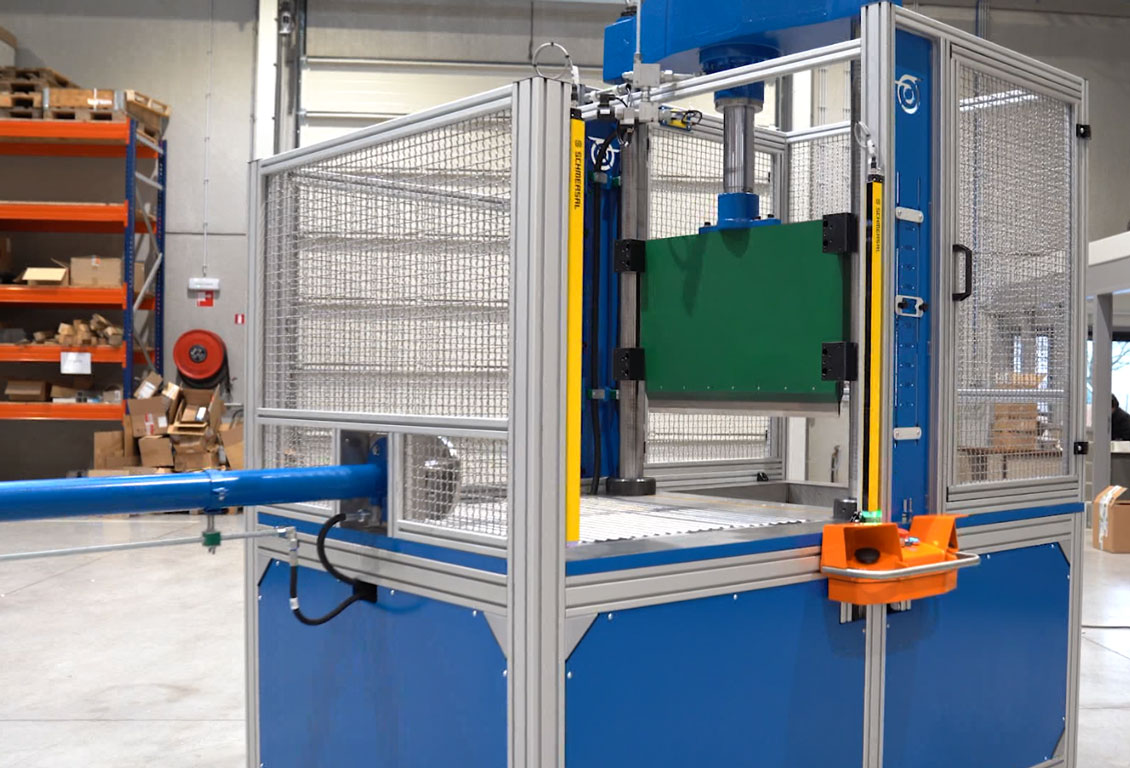 Cutting Machines
View product
Lab Mills
View product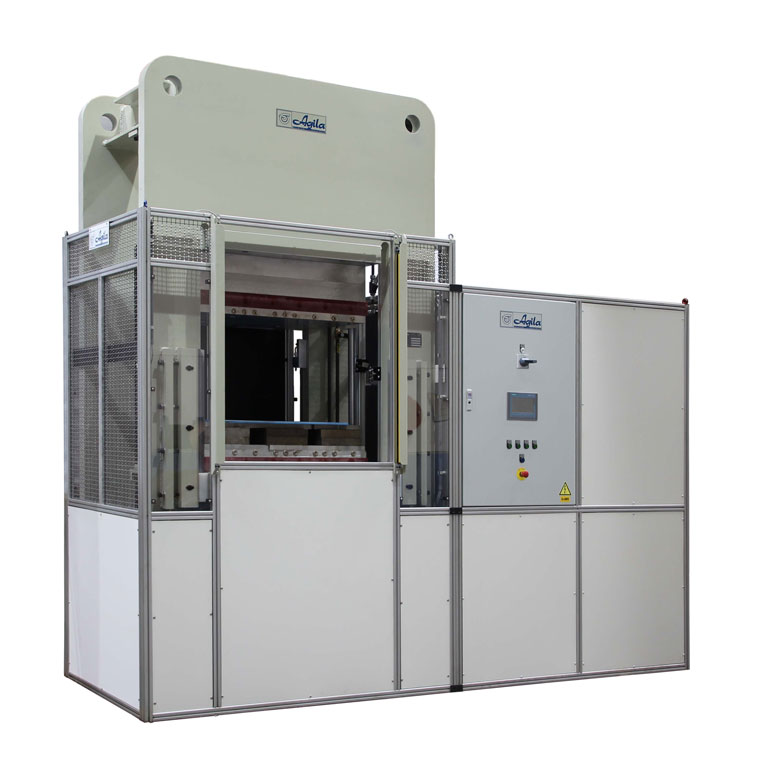 Lab Presses
View product
Rolling Mills
View product