Bending
A variation of different machines for efficient and economical sheet metal bending. Automatic bending systems along with hydraulic and electronic press brakes for bending sheets into customized shapes. Several options for individual modifications.
Please bear in mind that this website only offers an overview of selected products. For further information, please call or contact us by email.
Products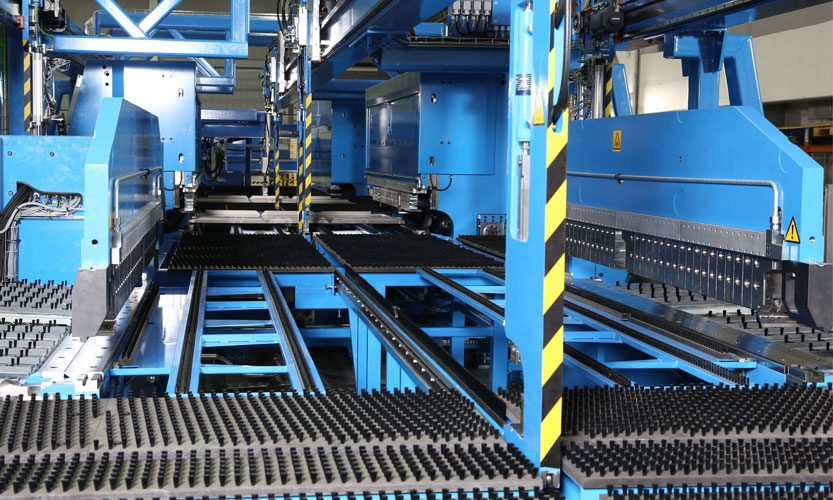 Pivatic Oy
PivaBend
View product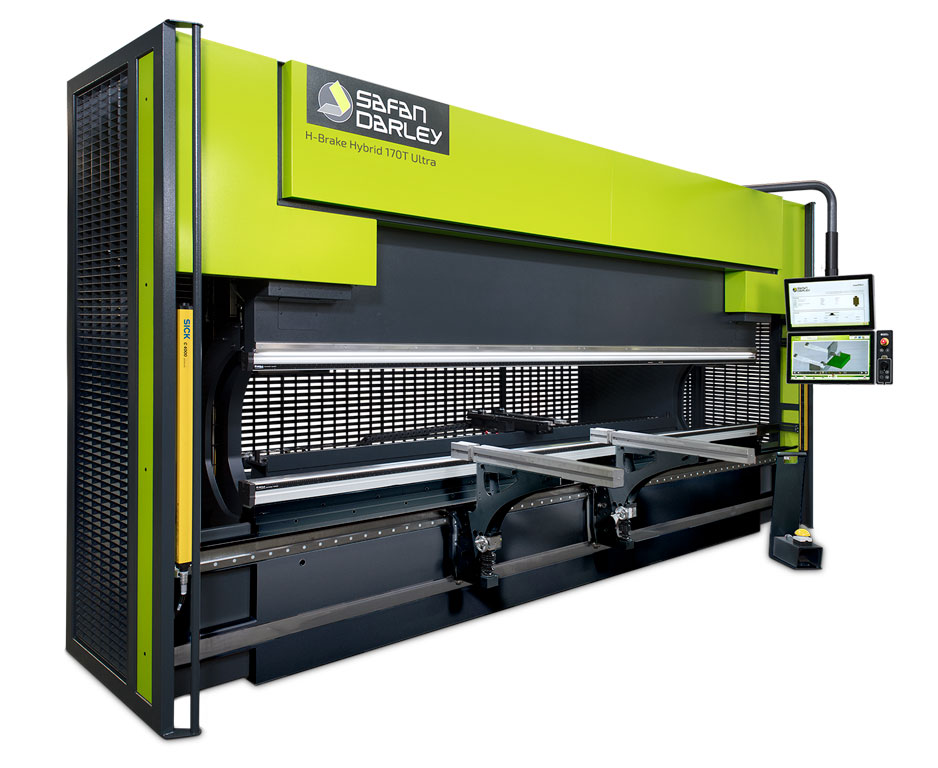 SafanDarley B.V.
Hydraulic Press Brakes
View product
SafanDarley B.V.
Electronic Press Brakes
View product
Boschert GmbH
Boschert Press Brakes
View product